CEL. 954.663.9790
TOP OF THE LINE PROTECTIVE FILMS
WE INSTALL LIMO TYPE FILMS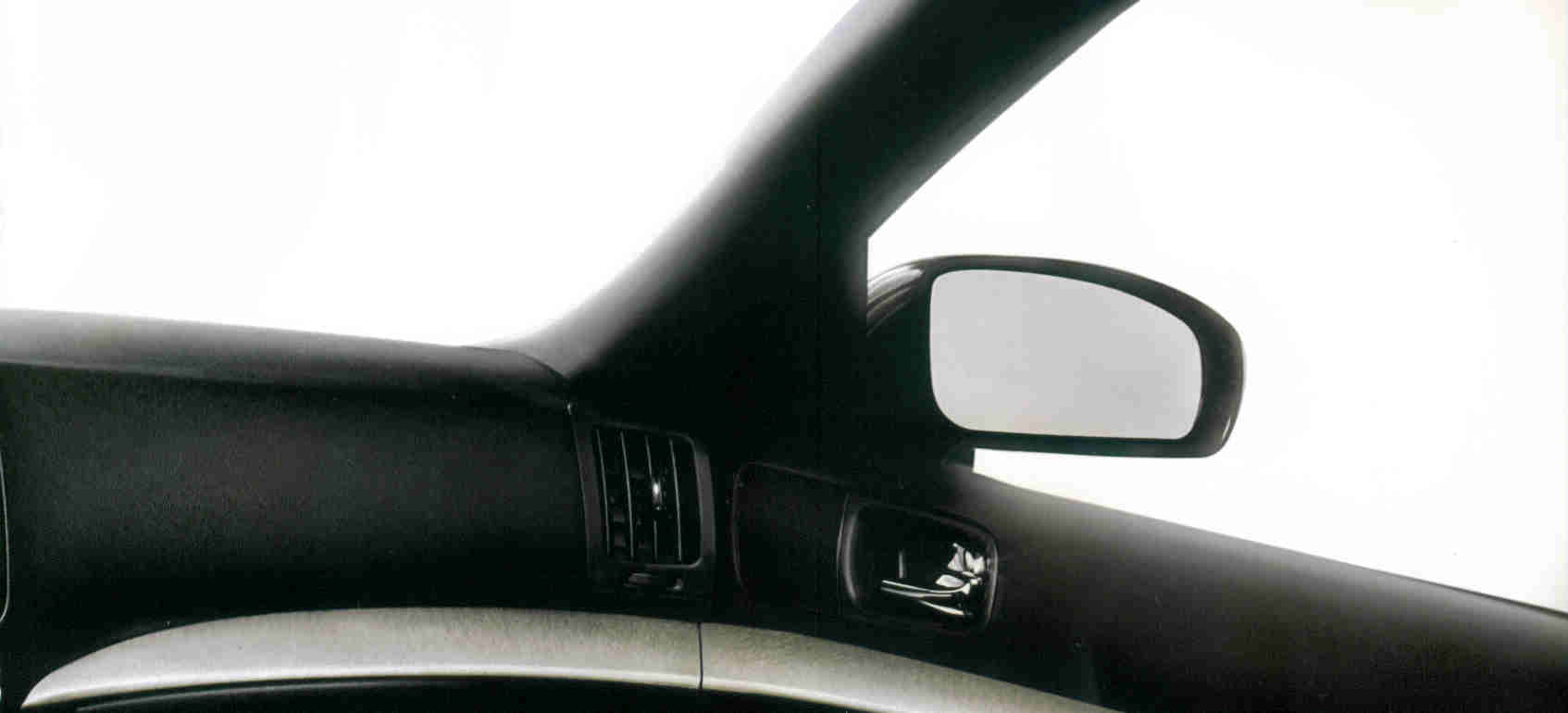 LEGAL NOTICE | FLORIDA
IMPORTANT
DO NOT INSTALL ANY FILM PRODUCTS IN VIOLATION OF ANY LAW.
We are not responsible for the automotive window film installation compliance with the law IN your state or the laws of any other state where the vehicle may be utilized or operated. The owner and operator of the vehicle must therefore determine whether such windows film or tint is in compliance with any such applicable and active laws.
+ When you provide us with information through the "Site", we respect your privacy. It is important for you to understand what information we collect about you during your visit and what we do with that information. Your visit to the Site is subject to this Privacy Policy and our TERMS AND CONDITIONS. Please note that this Privacy Policy governs only information provided to WWW.MOBILE-TINT.COM and communications from WWW.MOBILE-TINT.COM
+ We may revise this Privacy Policy from time to time. If we decide to change our Privacy Policy, we will post the revised policy here. As we may make changes at any time without notifying you, we suggest that you periodically consult this Privacy Policy.
+ Please note that our rights to use your personally identifiable information will be based on the privacy policy in effect at the time the information is used.
+ We have taken great measures to ensure that your visit to the Site is an excellent one and that your privacy is constantly respected. If you have any questions, comments or concerns about the Site's privacy practices, please e-mail us.
This Privacy Policy was last updated AUG.14, 2018 | RENTORMATOS